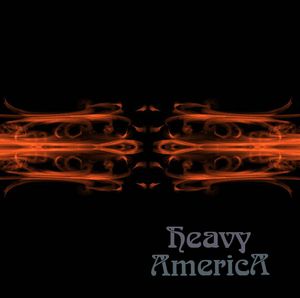 What's new with H.A.
The new T-shirts have arrived! Check em' out in the MERCH link & get yours while they last! Our single "The Fall" is out & available on all major streaming services including Spotify & iTunes! Get your copy in the AUDIO link & be sure to check out the killer video created by Olafs13  https://youtu.be/-pfmO8B4sJk  Show announcements are coming soon so please like, share, follow & subscribe to keep up with H.A. thru 2022 & thank you ALL for your continued support. Be smart, play nice & stay heavy!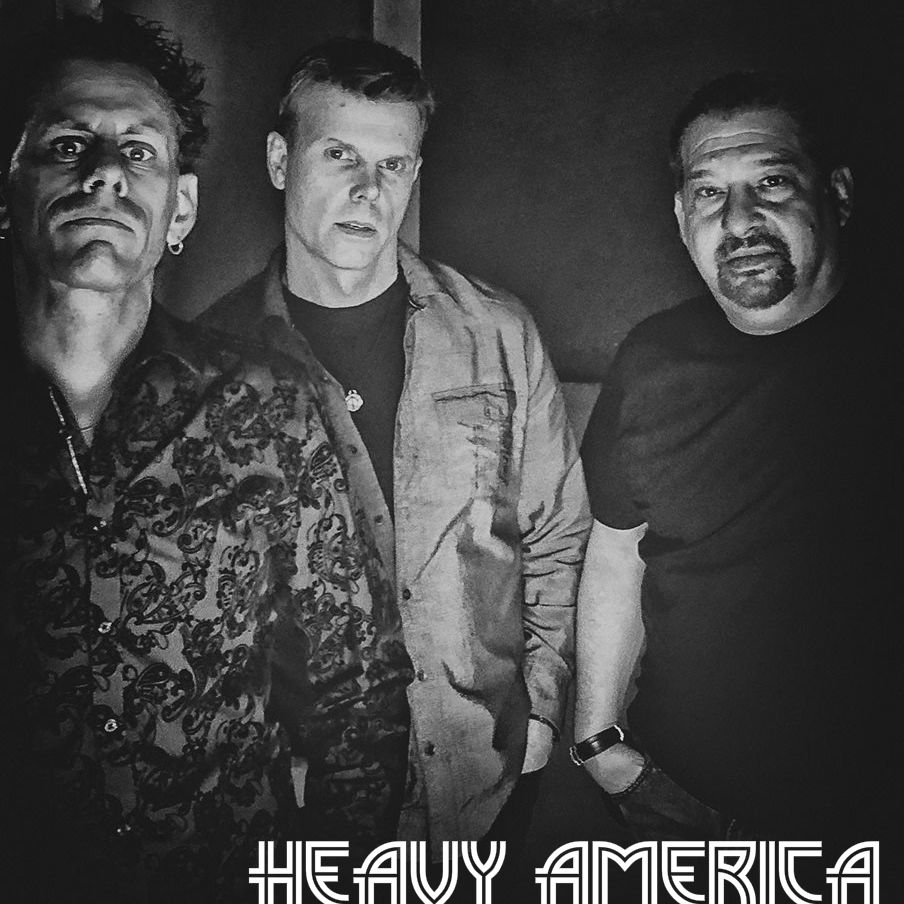 Add a tip & help us keep creating!
Being a DIY band means working on a shoestring budget. All tips collected will be used for our future projects. We know every dime matters & we thank you ALL for your support!
Enter the amount you wish to donate
Heavy AmericA is here for YOU!
* All Heavy AmericA music is available for exclusive & non-exclusive sync licensing opportunities. Please contact us if you hear something you would like to use! (publishing by cdBaby)
* We are also in constant pursuit of gigs! If you would like to book Heavy AmericA for a show,  event or festival please contact us!  heavyamerica.us@gmail.com